In 1992, Hudson Valley Youth Soccer League established a Hall of Fame to honor those players, coaches, administrator, referees, and volunteers whose contributions have contributed to making our league the great success it has become.
Inductees have been kept to a small and very deserving group. Our criteria are simple: every nominee must have made a lasting and significant contribution, through their association with HVYSL, to the game of soccer in the Hudson Valley. They must personally exemplify the best traditions of good sportsmanship and have conducted themselves at all times in a manner that reflects credit on our organization.
We remain very committed to recognizing those among us who have also earned this honor and therefore ask that you carefully consider nominating any person whom you believe fits the criteria. Written nominations for the Hall of Fame are requested, with a short explanation of the candidate's credentials, not later than August 30. They should be emailed to the HVYSL office.
Inductees will be honored at a dinner in October. Thank you for your careful consideration of this important recognition!
Email soccer@hvysl.org and please note Hall of Fame in the subject.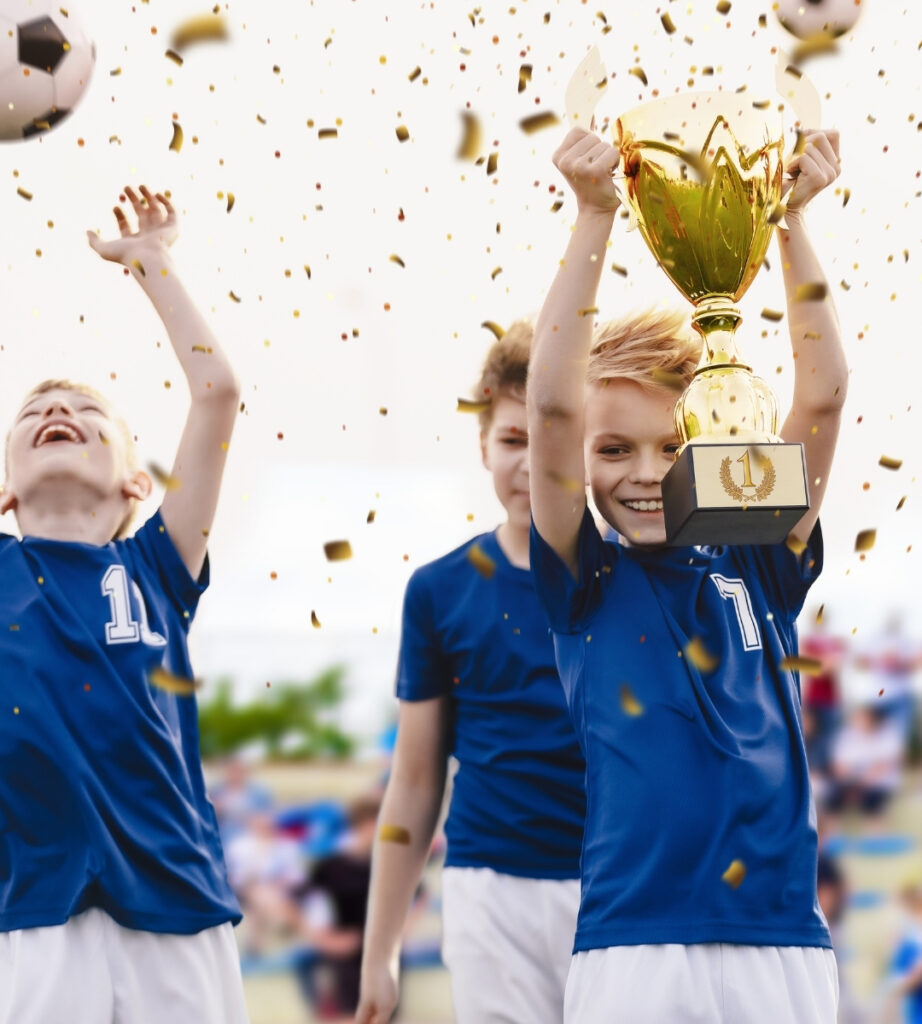 1992
League Founders
Aldo Sammarco
Chris Pangalos
Fred Lauerwald
Franco Zamperlin
1994
Rich Lotze
Tom Kenna
1995
Nick Lutterodt
Chris Szanto
Victor Chieco
1996
Christine Galloway
Bo Oshonyi
Jose Vargas
1997
Robin Lotze
Jim Slater
1999
Ken Gulmi
Ron Hendrie
Peter Kennedy
2000
Jim Cancellaro
Jim Eve
Joe Riti
Nick Raccioppo
Vic D'Ammora
2002
Angela Schuler
Bob Hopkins
Wayne Lafreniere
2003
Fred Valenti
Jeffrey Matteo
2004
Peter Masotto
Pat Popoli
Rich Ceonzo
Peter Ulanmo
Bob Wagner
2005
Al French
Pat McAllen
Joe Vargas
2006
Robert Galloway
Jim Eleftherion
2007
David Longacre
Chic Schuler
2008
Chris Gulmi
Gene Sepe
2009
Carl Fohrenback
Jim Purdy
George "Spike" Souls
2010
Joe Carillo
Frank Fontana
Enrico Romano
2011
Pat Cross
Jeff Wexler
2013
Patrick Kerr
John Hayes
2019
Chris Pangalos
Rheyan Cader